This man is a character in the most amazing book on fashion ever written. Not really but he should be. I'd love to spend a day with Patrick McDonald and see what it's like. Even more so I would like to observe him navigating the beautiful fashion explosion that is his studio apartment. In this New York Magazine piece we get a glimpse into the man but more so into his home.
His kitchen is not the kind that you prepare family dinners in, it's more reminiscent of Carrie Bradshaw's "I keep sweaters in my stove" fashion junkie reasoning. I love cooking too much to do the same but the idea holds great appeal. Maybe sacrificing a few cupboards...

"If I can't wear it, I don't want it."
- Patrick McDonald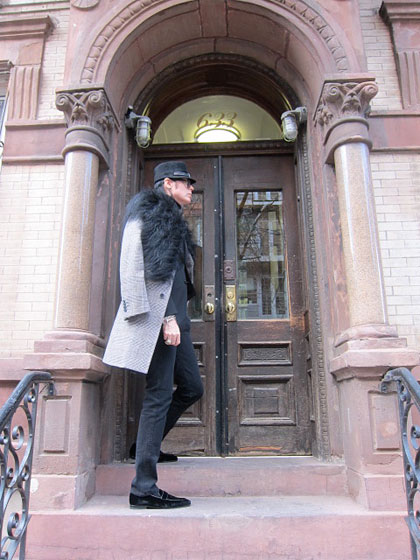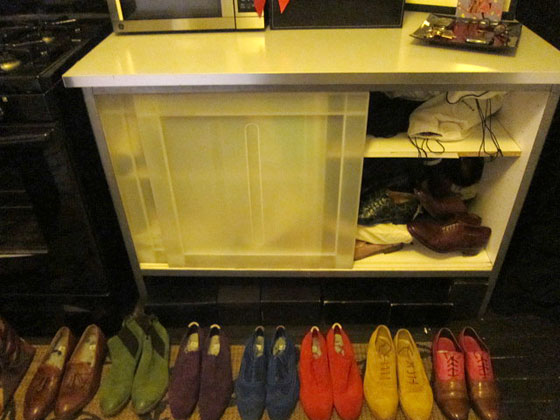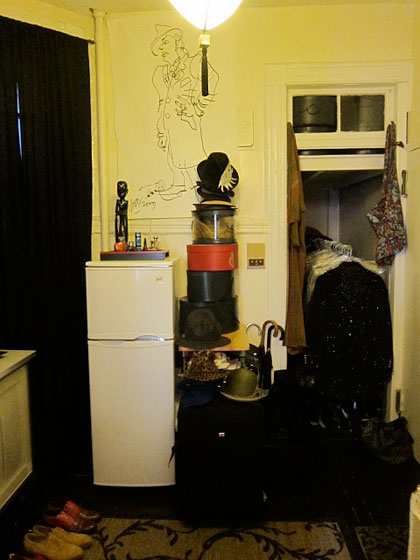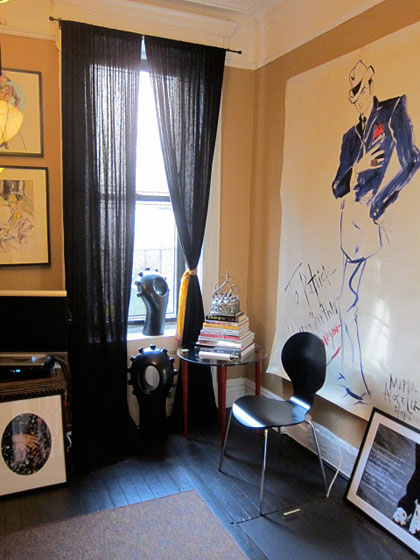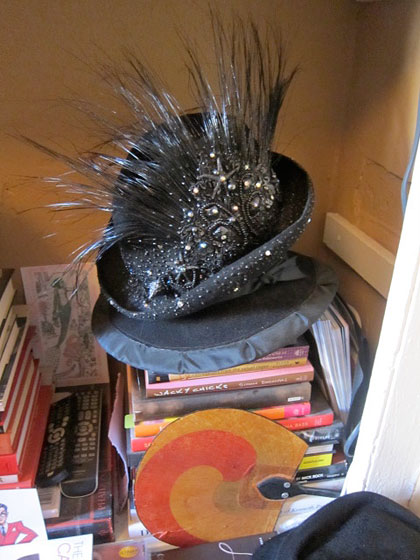 Click here for the full slideshow.